Volunteer
Volunteering is easy as 1-2-3 
I'm interested in volunteering
Where Do I Start?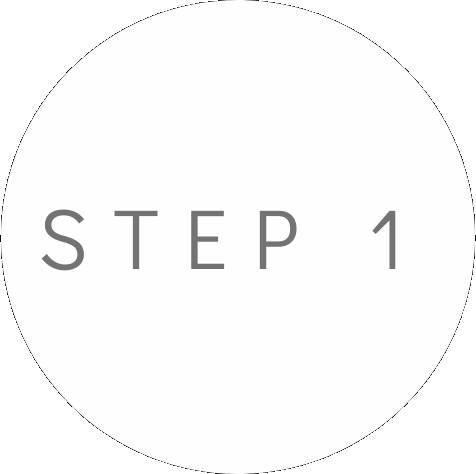 Attend Volunteer Orientation
Learn about our center by attending a Volunteer Orientation:
Second Tuesday & Second Saturday
of every month.
Attending does not obligate you.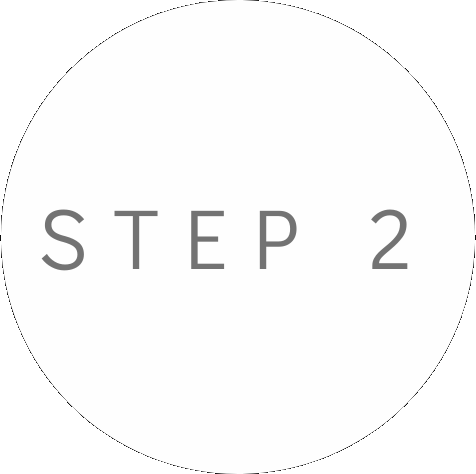 Submit Your Application
Fill out an application and mail, drop off, or scan and email to info@aaaprc.org.
What opportunities are available?
ReceptionistAnswer questions that callers have; directs calls as necessary.
Client Associate | Meet with clients during their first appointment.
Baby Shop Clerk | Sorts, organizes and distributes baby clothes and supplies.
Medical Sonographer | Conducts ultrasounds using our equipment.
Men2Men Associate | Meets with men who accompany women to ultrasounds.
Handyman | Assists with repairs/updates to building, equipment or property.
Cargo Carrier | Transport baby items from Mom2Mom sales to the AAAPRC.
Mailing Volunteer | Assists in putting together mass mailings.
Baby Bottle Volunteer

| Assists in prepping or processing bottles for campaigns.

Church Liaison

| Communicates the AAAPRC's needs and events to their church.

Event Volunteer

| Various responsibilities associated with special events.

Fundraiser

| Contacts various companies for possible donations.
Other
What unique skill do you possess that you'd be willing to lend?