As we monitor the situation with COVID-19 we are yet to schedule dates for our other two fundraising events.
2021 information to come
Previous fundraisers
Looking Back
2019
Fall Banquet
We're excited to have our Speaker for October 17, 2019: Mike Huckabee, former Governor of Arkansas. Plan to join us for this exciting evening where we celebrate God and His Truth about the Sanctity of Human Life. To sponsor or host a table send an email now prcdevelopment@sbcglobal.net. General registration opens July 15. Click here for event information and registration.
Table Sponsors – make a $300 donation toward event costs
Table Hosts – commit to inviting friends and family to fill a 10-guest table
You may sponsor only, or host only, but we love it when you do both!
IMPORTANT NOTE: This year, all table host requests received now through July 15th will be entered into a drawing to determine table location in proximity to the podium. After July 15th, tables will be situated by the date table-host-request is received by the Center.
Mike Huckabee
former Govener of Arkansas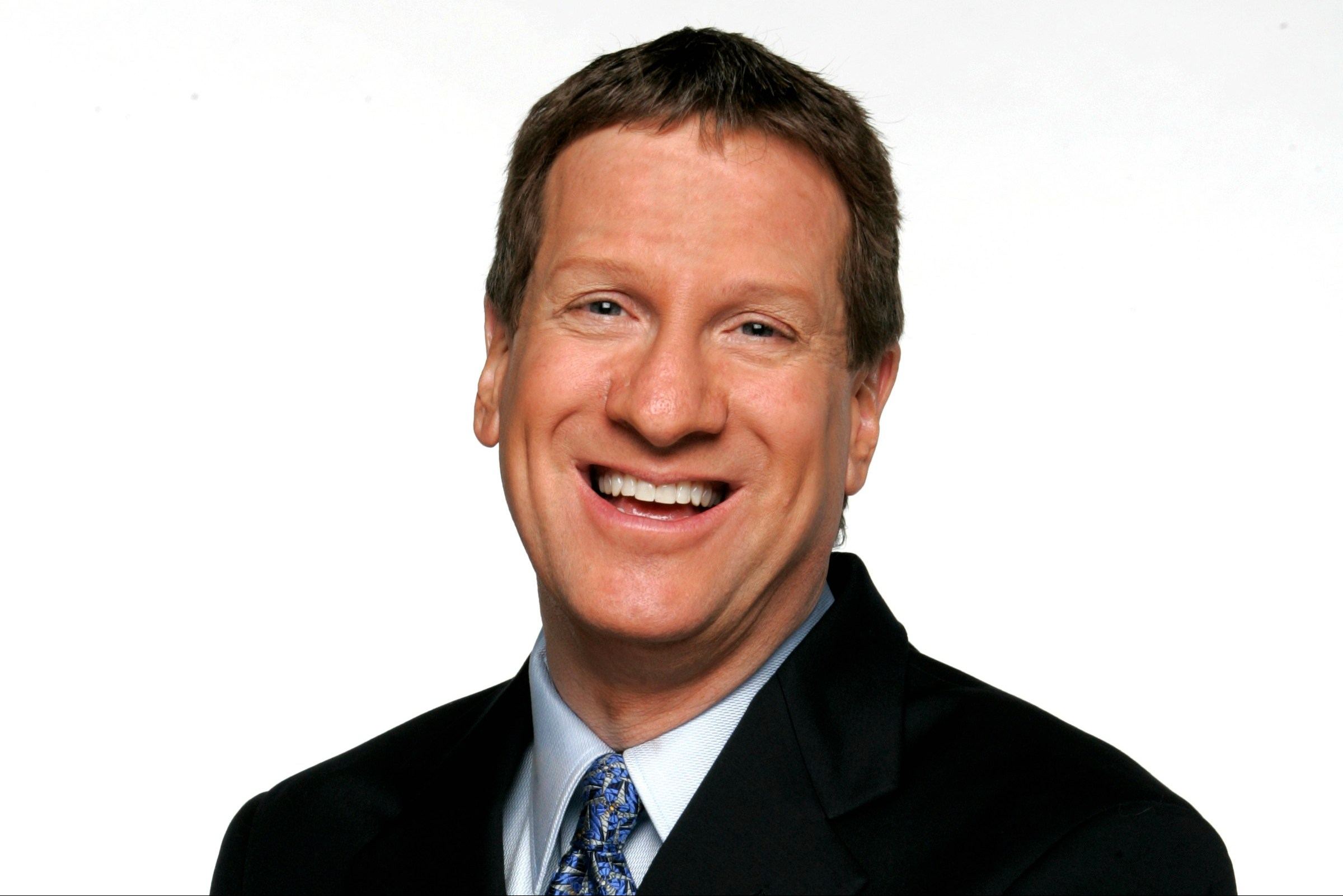 Lee Strobel
Author: The Case for Christ
2018
Fall Banquet
What an amazing event with keynote speaker Lee Strobel! Equally impactful, client, Beth Woddard's testimony about choosing life after seeing her twins on an ultrasound here at the center. Although Beth considered herself pro-life, she found herself contemplating abortion. Thank you Lee and Beth for helping make the 2018 Banquet a success!
2019
Spring Race for Life
Saturday, June 15, 2019: We moved the date from Mother's Day weekend to Father's Day weekend in hopes of enjoying warmer weather. Register here.
Location: Hines Park, Nankin Mills, Westland – a family friendly location with playground, modern bathrooms, and room to run!
Calling all Running Groups: Would you consider being our PARTNERS FOR LIFE? Make this your spring training run…register with your whole team, and begin collecting pledges!
Flying FlapJacks
For all registered runners and walkers. Pancakes are flipped onto your plate hot off the griddle – FUN and YUM!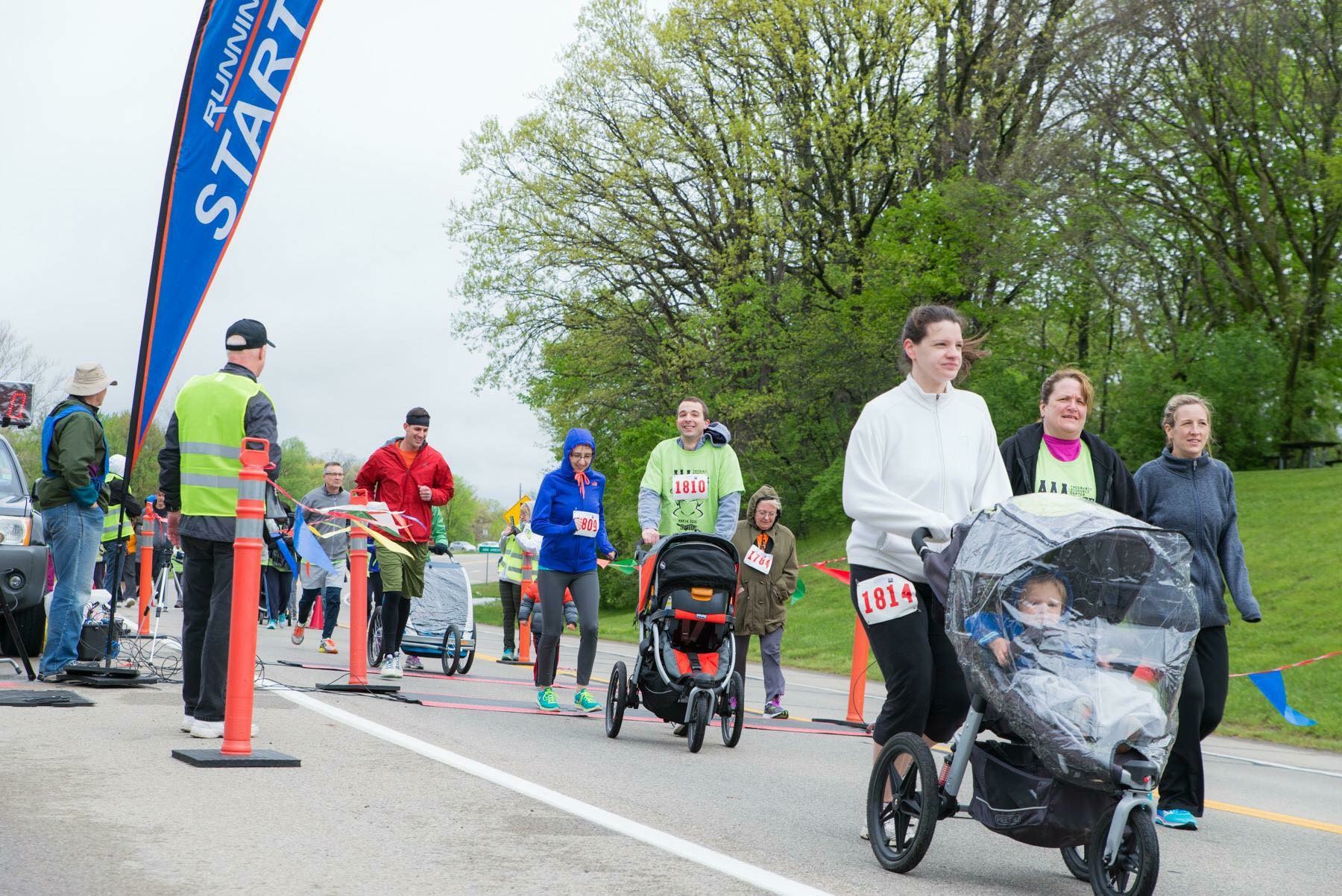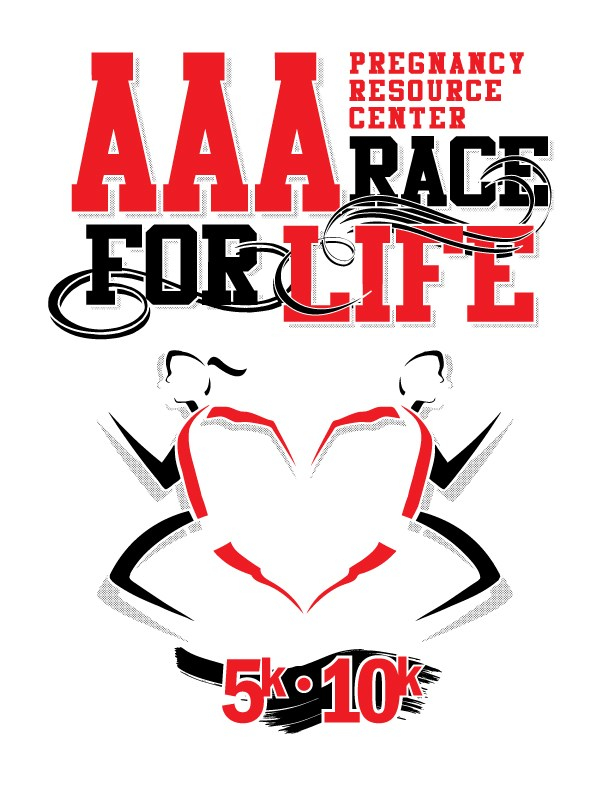 "Run for God": New this year, 12-week spiritual and physical training Bible Study. Meets Tuesdays, March 26-June 11, 6:30-8:00pm, at Ward Church, Northville. Registration closed – Join us in 2020.