Who We Are
Our Medical Director
Dr. Cameron Mouro is an obstetrician-gynecologist in Ann Arbor, Michigan affiliated with St. Joseph Mercy Ann Arbor Hospital. He received his medical degree from University of Michigan Medical School and completed his residency training in obstetrics and gynecology at the University of North Carolina. He has been in practice since 2007.
At the Center Dr. Mouro oversees the medical aspect to ensure proper adherence of industry protocols and guidelines. He reviews every ultrasound and consults on any medical concerns that may arise.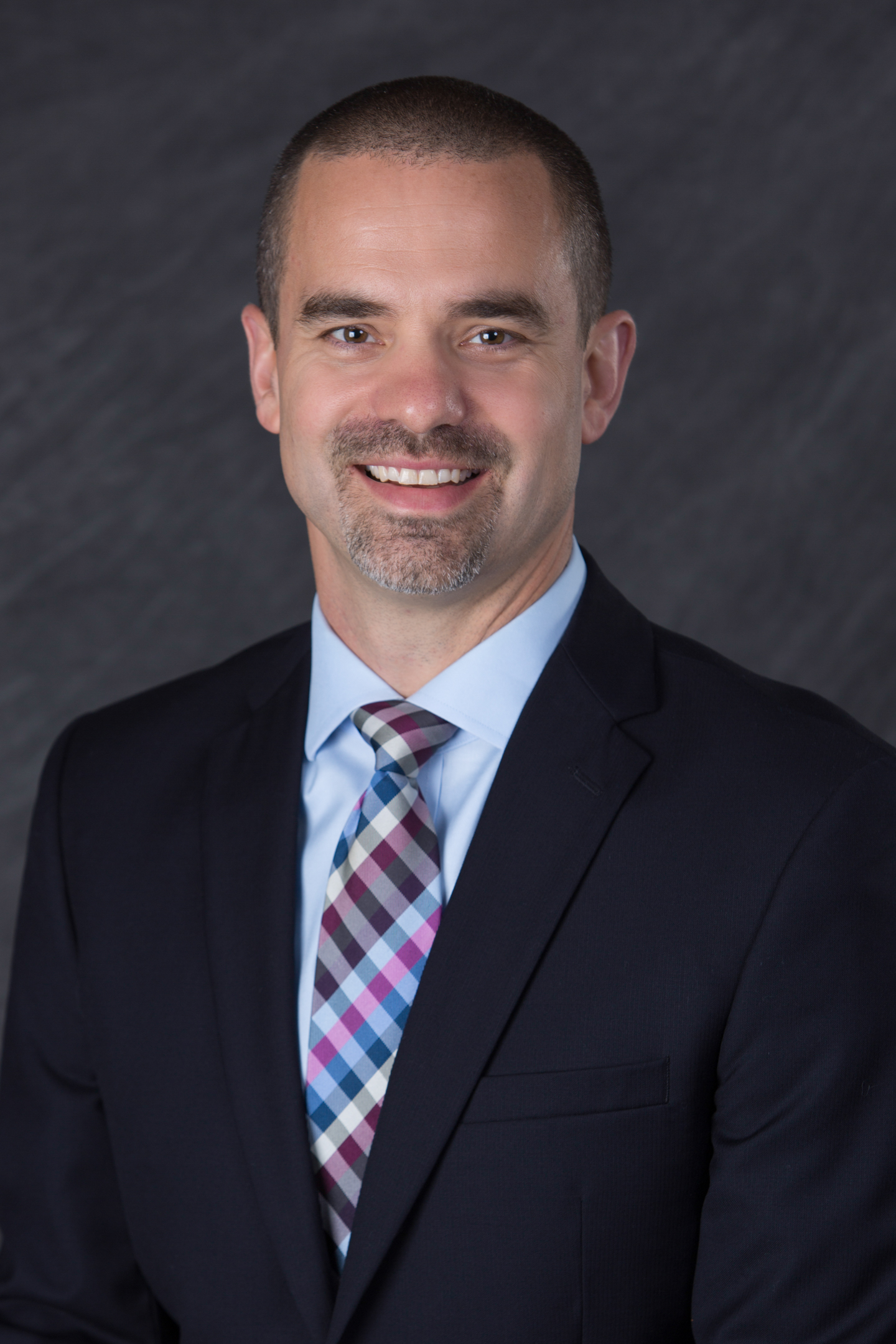 Cameron Mouro, MD
Who We Are
AAA Administrative Staff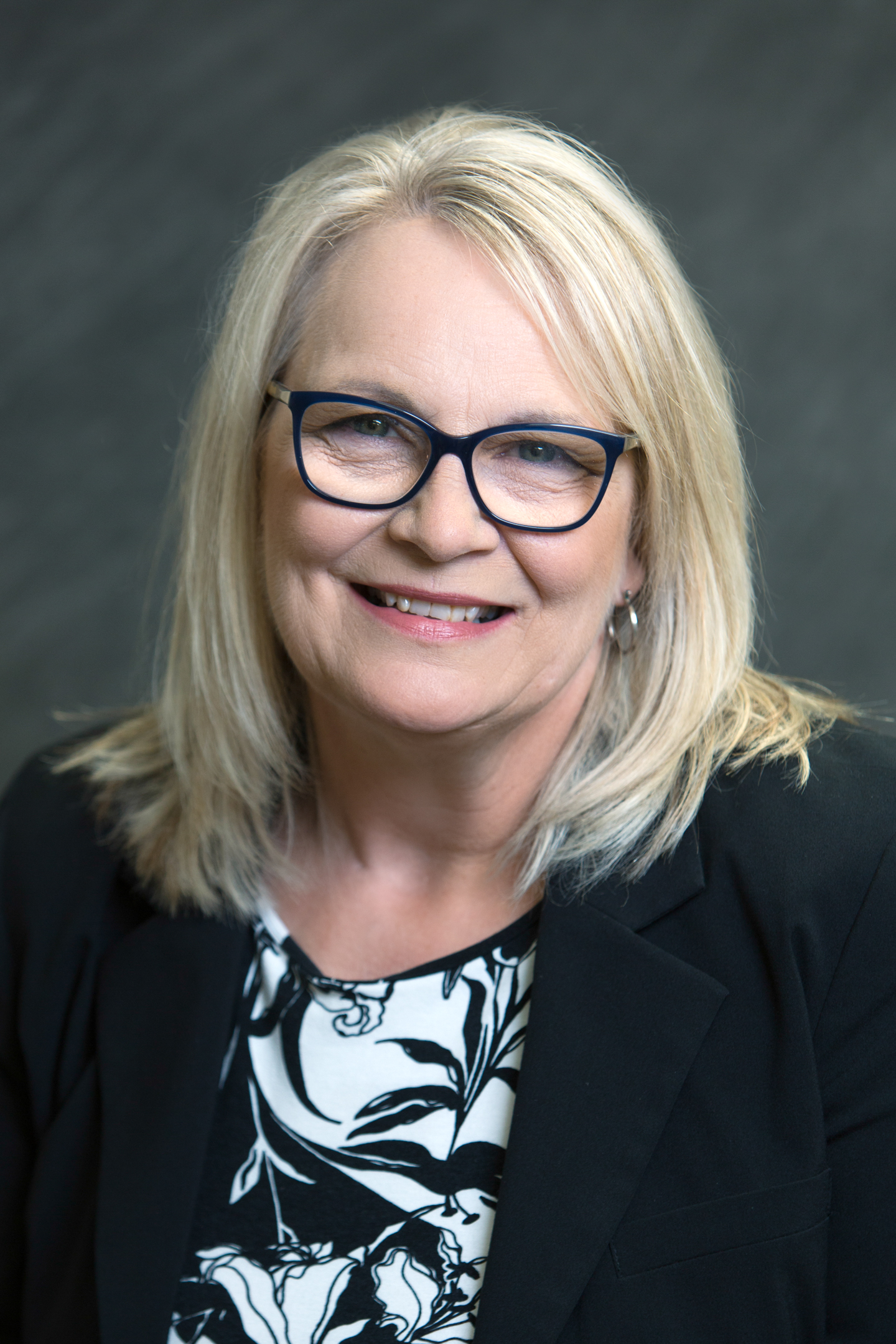 Peggy Roberts
Executive Director
executivedirector@aaaprc.org
Read Bio
Peggy has led the AAA Pregnancy Resource Center since Fall 2004. She oversees the strategic plan, all programs, and the entirety of administrative activities. Peggy comes with 24 years of leadership experience spanning both the non- and for-profit sectors. Under her stewardship God has expanded the scope and reach of the ministry, growing the impact for Life in Southeast Michigan.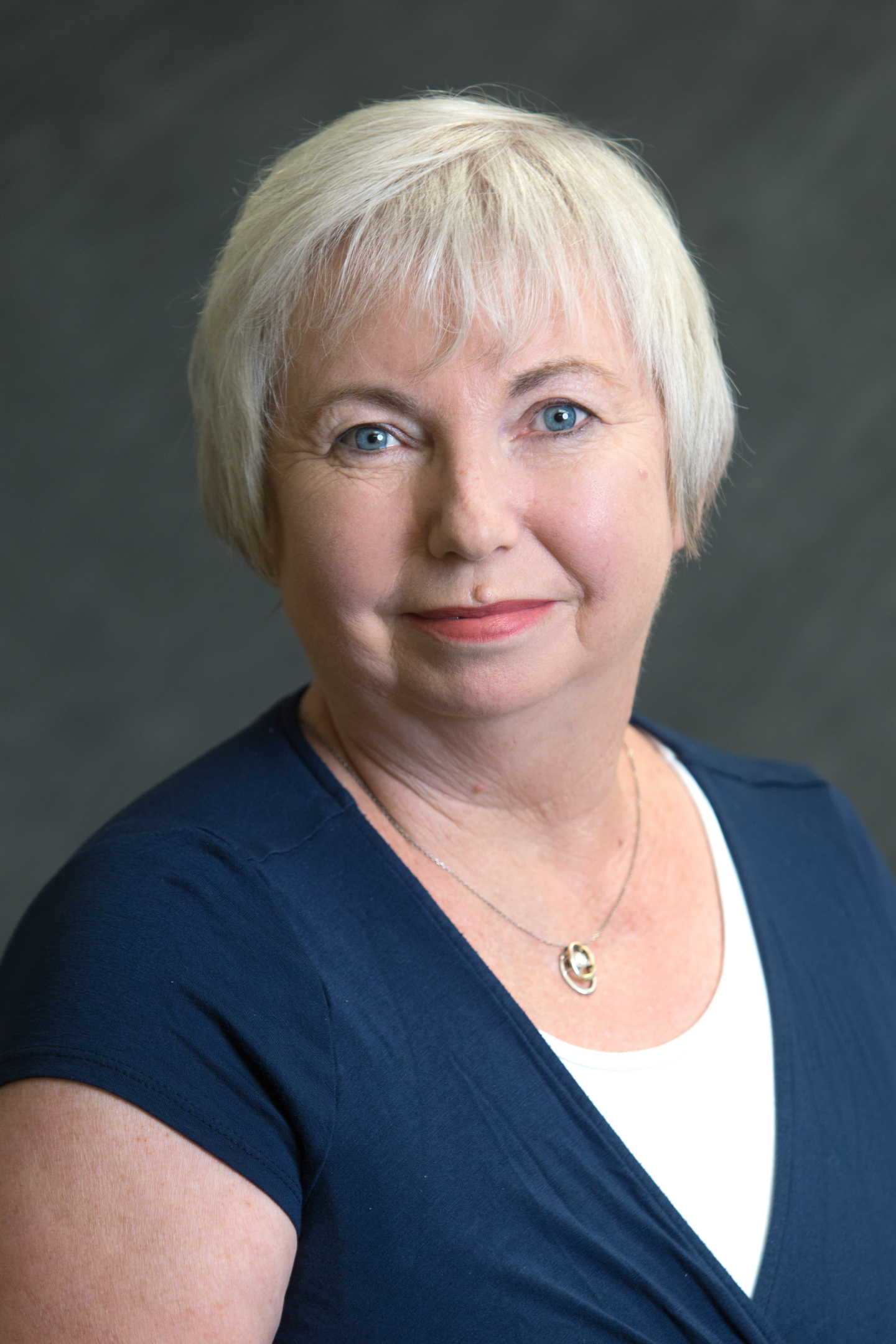 Janet Rozenboom
Client Services Director
clientservicesdirector@aaaprc.org
Read Bio
Jan takes care of the Center's clients by ensuring the Associates (volunteers who interact, care, pray with clients) and Class Instructors are properly trained, that the class materials are appropriate and impactful, and that follow-up is done in a consistent and timely manner. She started as a volunteer Client Associate in 1996 and came on Staff in 2006.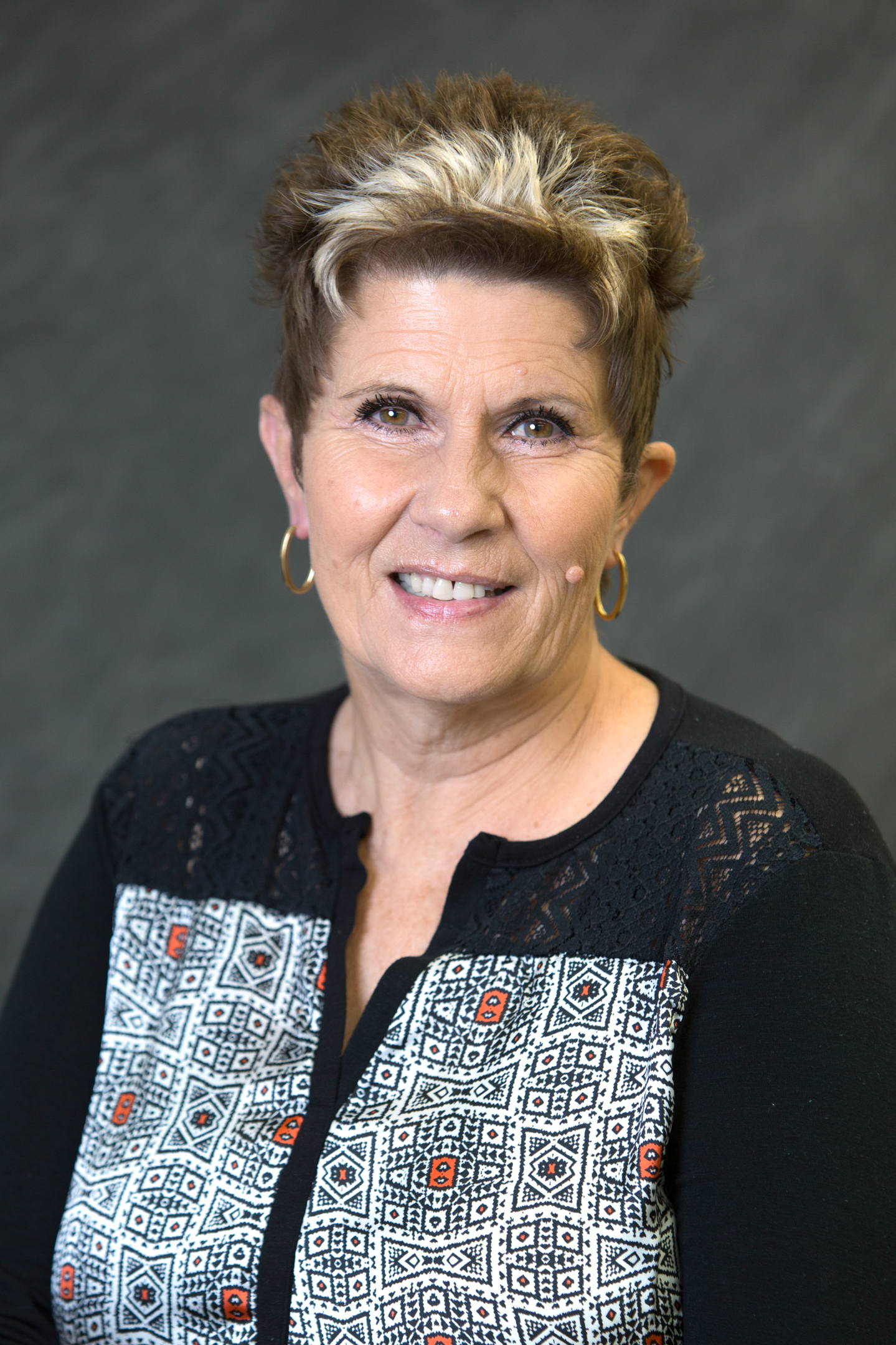 Paula Campbell
Bookkeeper
Read Bio
Paula provides bookkeeping and assists the Executive Director with general Center operations. She came on Staff in Fall of 2010 after volunteering for a year. Paula holds a Bachelors of Psychology and Sociology from Spring Arbor University (2000).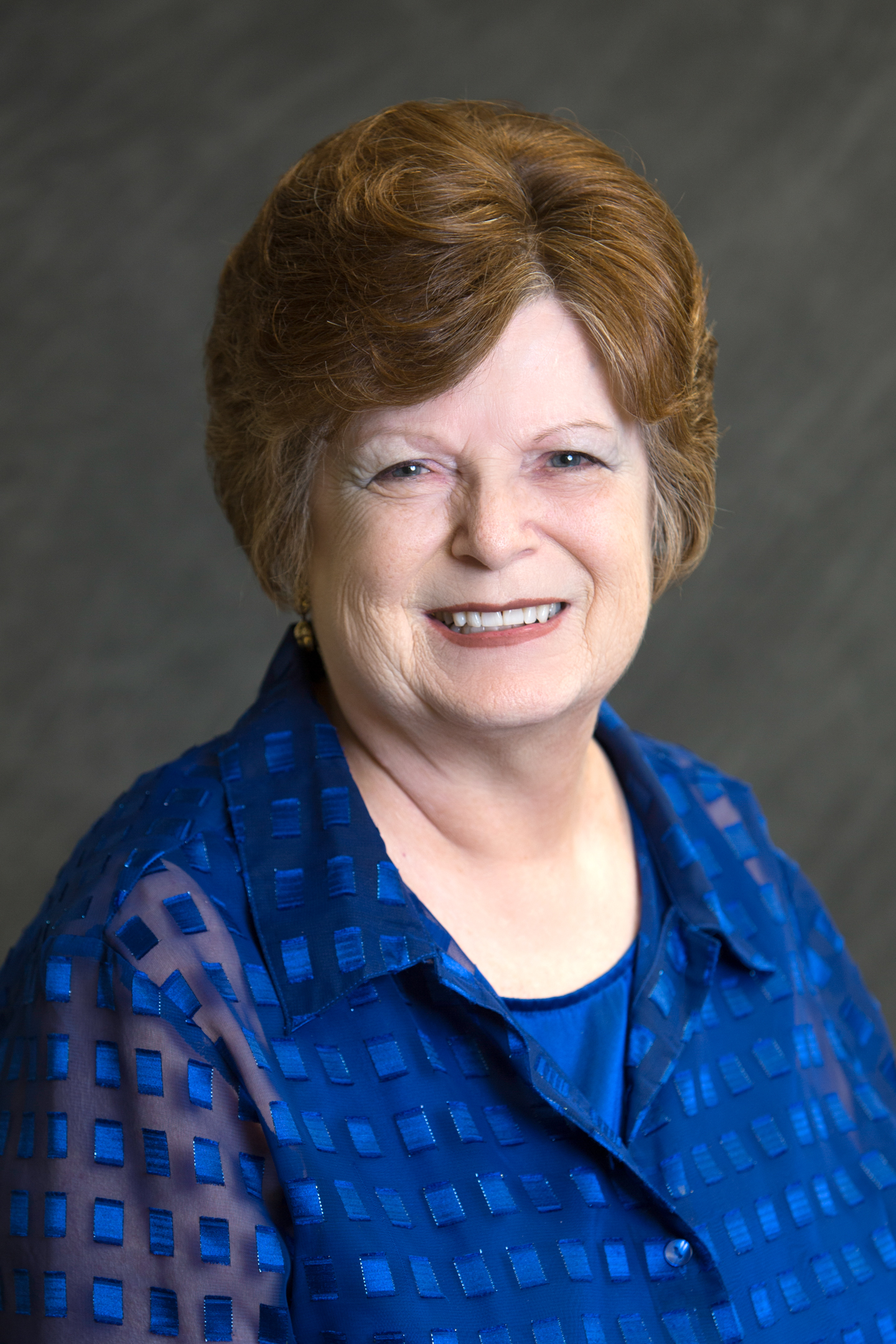 Gerry Wiatr
Material Goods Coordinator
materialgoodscoordinator@aaprc.org
Read Bio
Gerry manages the Material Goods Program for the Center which includes the Baby Shop and the Client Classes. She's performed this role on Staff since December 2014, and previously as a volunteer for 7 years. Gerry holds an Associate of Applied Science in Office Administration from Schoolcraft College (2013).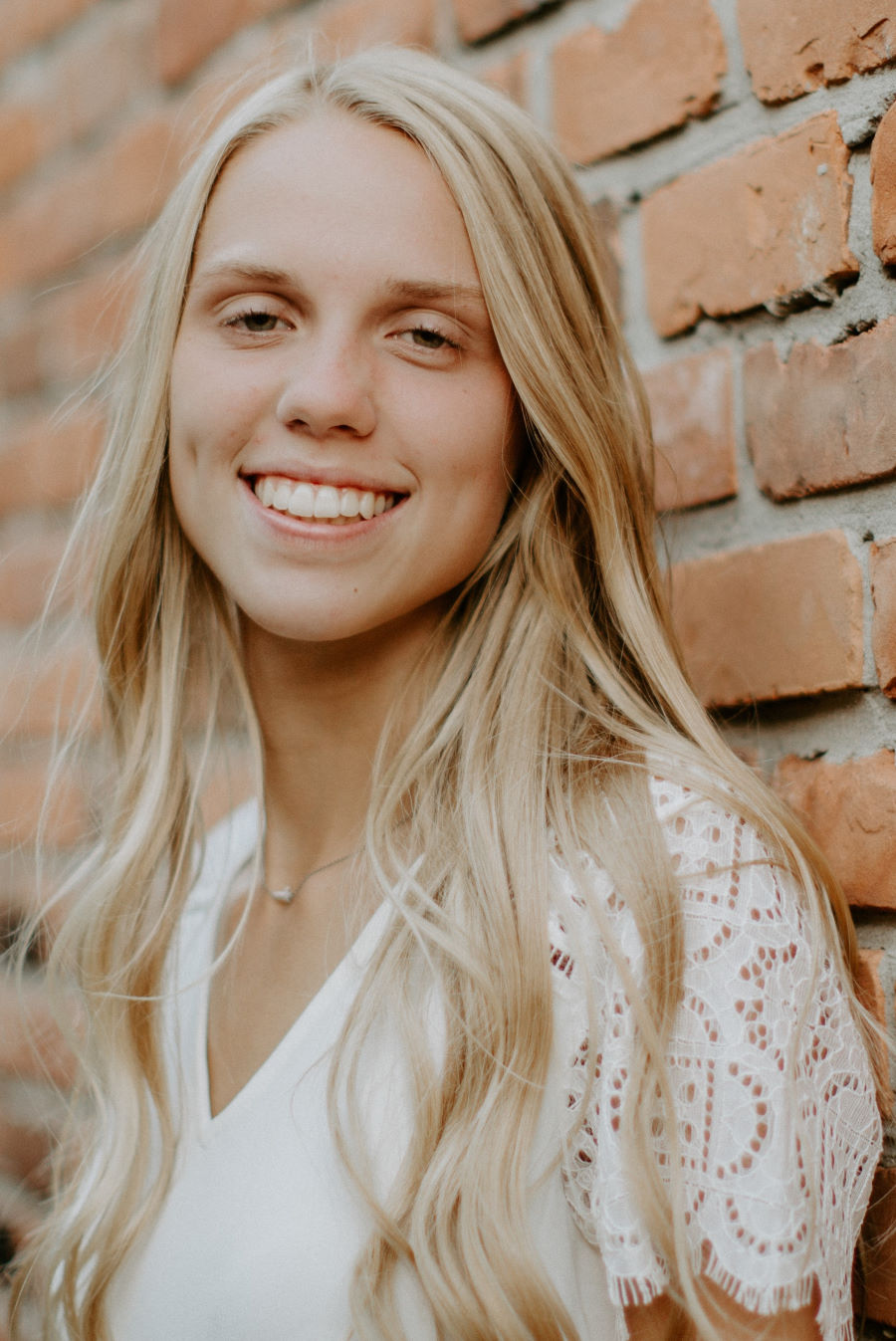 Jessica Sanders
Admistrative Assistant
Who We Are
Our Board of Directors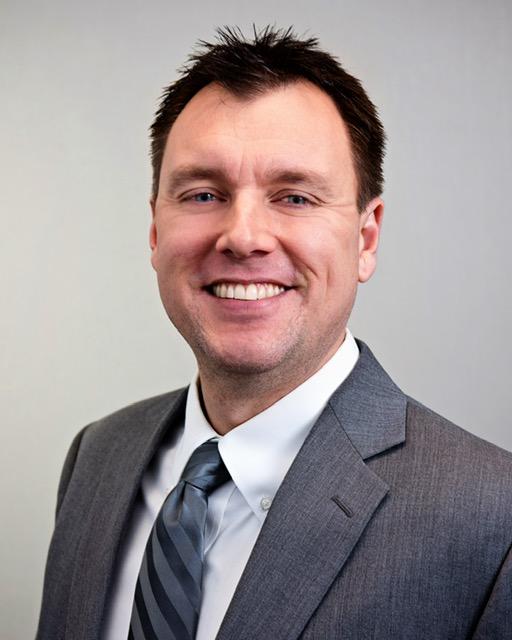 Adam Rebandt
Board Chairman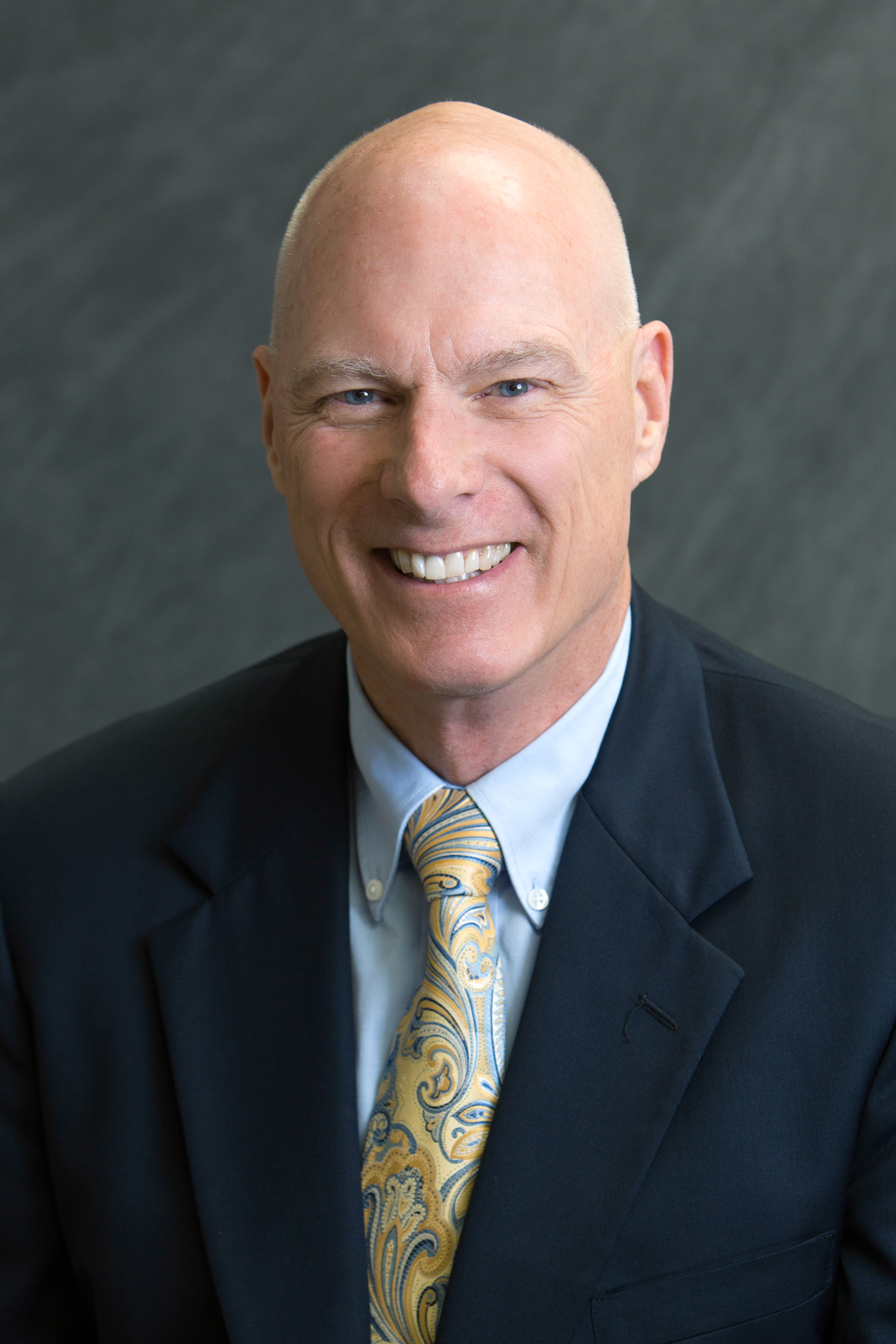 Kurt Gebhard
Board Member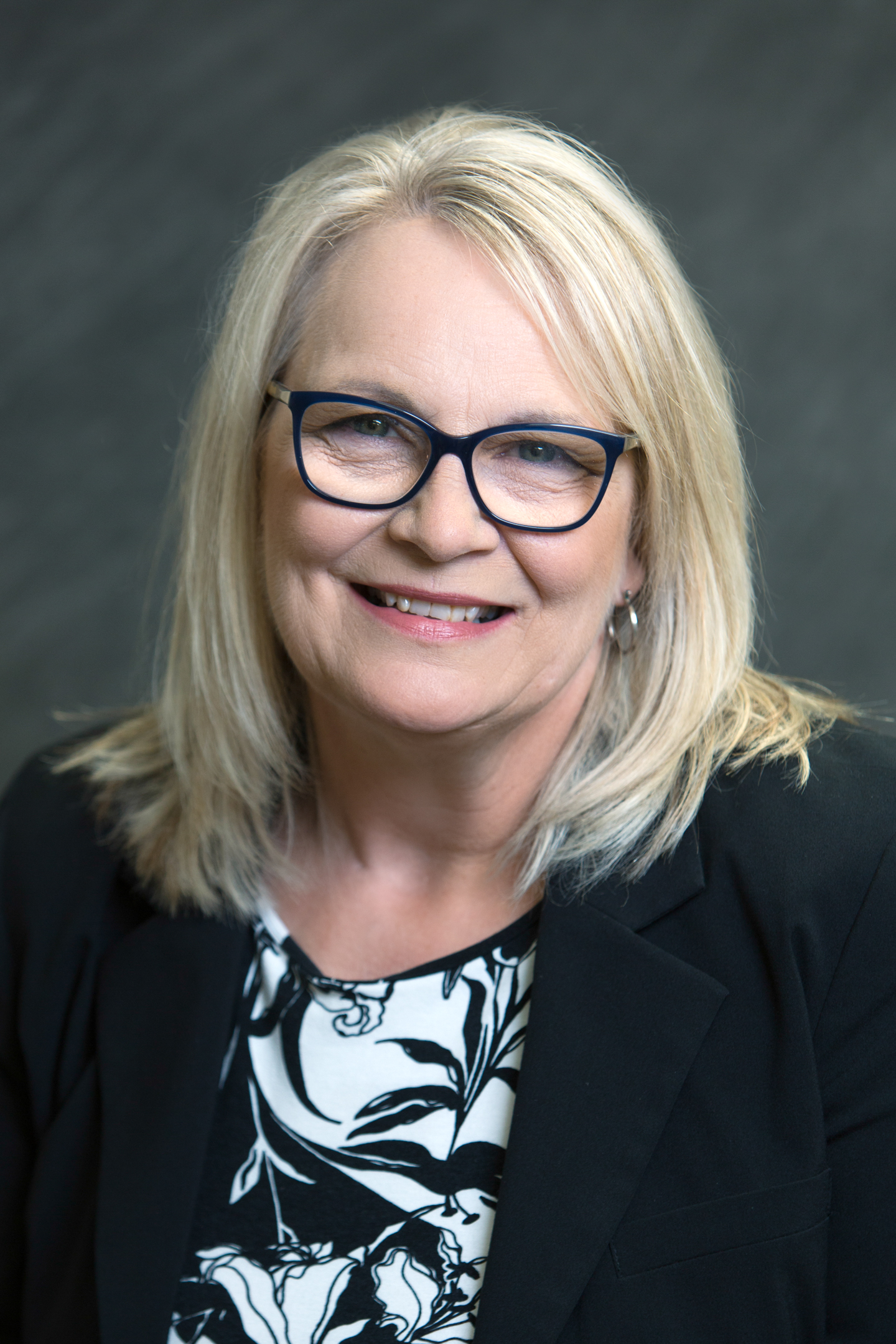 Peggy Roberts
Executive Director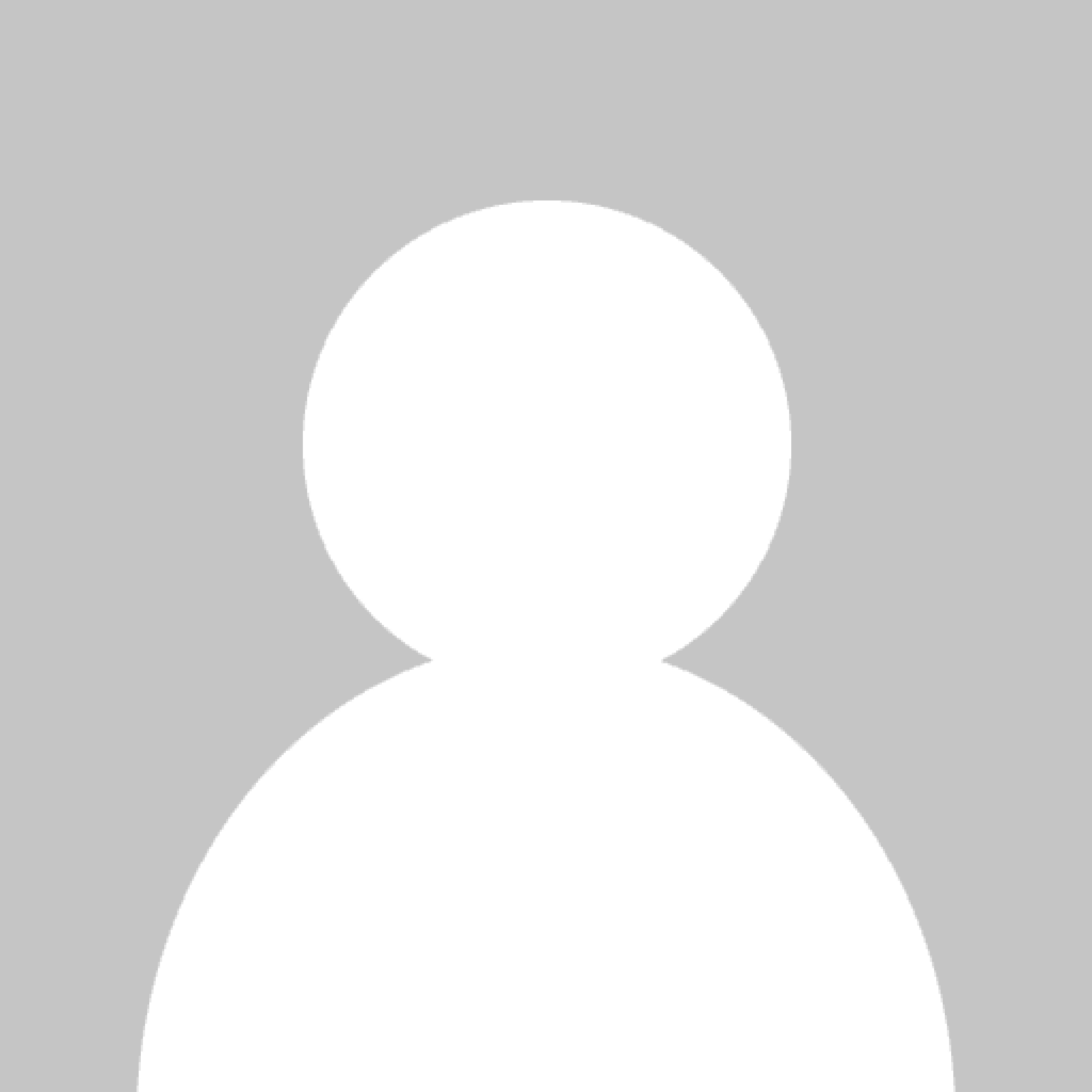 Bob Burmeister
Board Treasurer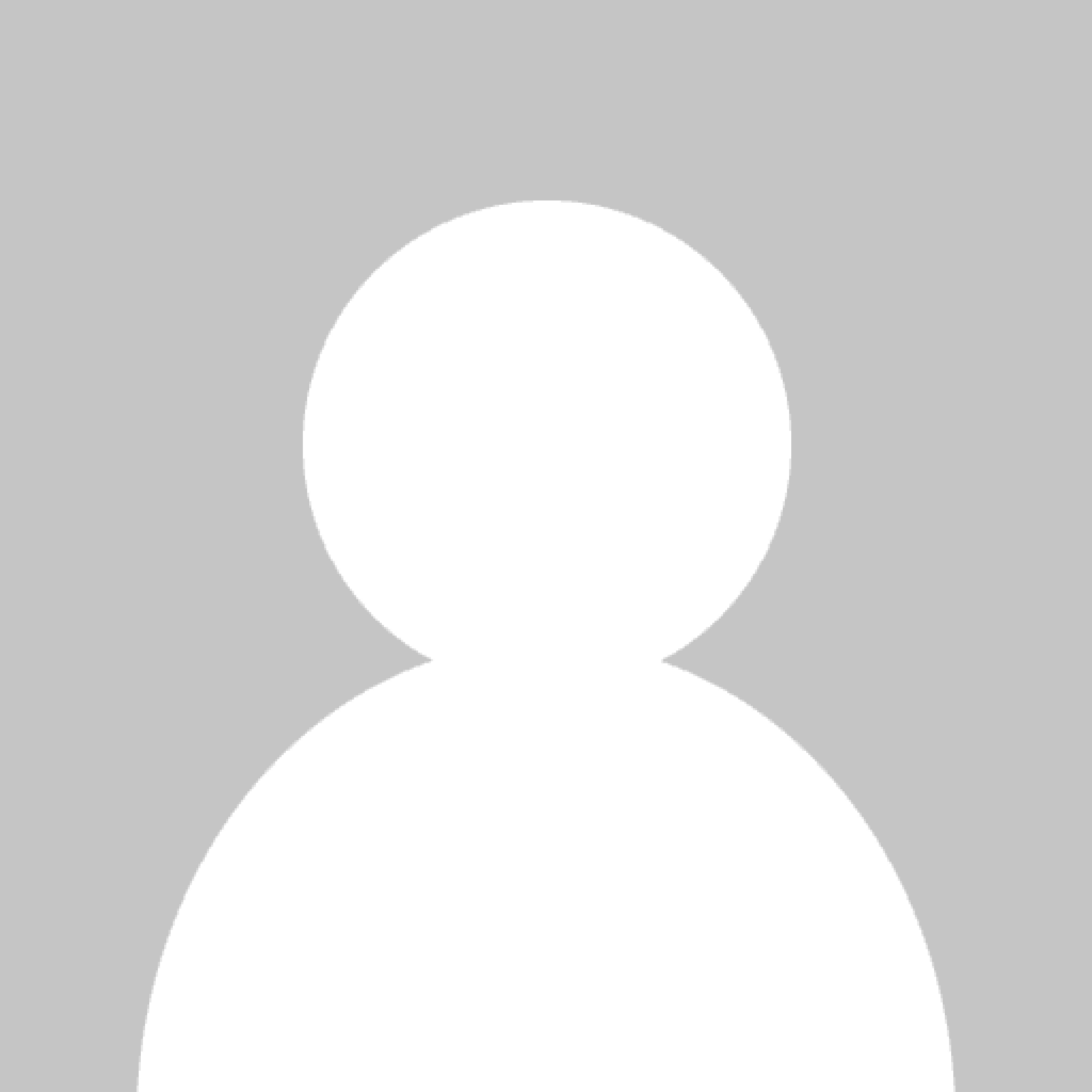 Pastor Helen Canty
Vice Chair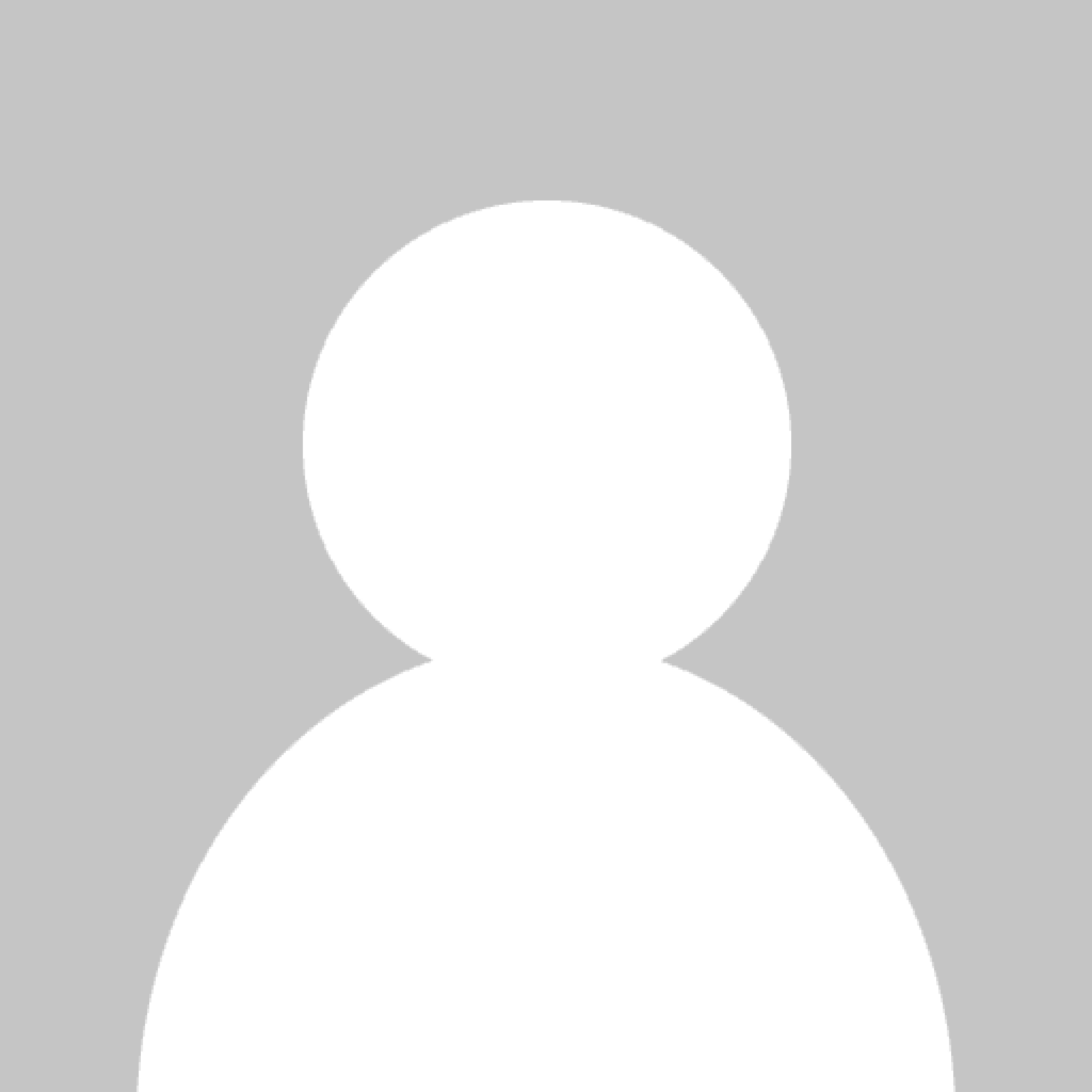 Jeff Noble
Board Secretary