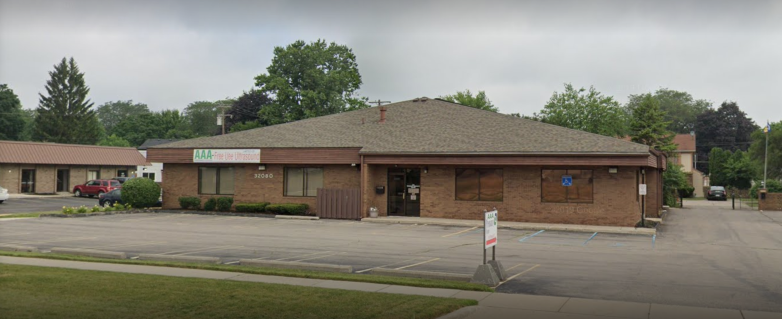 Open House 2021
Your Invited  |  Join Us Onsite
____________________________________________
Meet the staff. Take a tour. See what a client experiences.
Although COVID-19 has created many additional considerations, we are excited to welcome you to AAA Pregnancy Resource Center In-Person.
COVID-19 Instructions
In keeping with the COVID-19 Restrictions: guests will be asked to wear a mask and maintain 6ft distancing.
Tour Descriptions
Guided Tours
Guided Tours will provide detailed presentations of each area of the ministry. You will learn of the free services this ministry offers to our community, learn the history and how it all began in 1973 along with understanding the overall message of this work. This is an approximate 1 hour tour. (areas covered: ultrasounds, Baby Shop, Group Classes, Options Counseling)
Self-Guided Tours
Self-guided Tours will provide you the opportunity to walk through the center, at your own pace, stopping at the area(s) of most interest to you. Staff will be available throughout the building to answer questions and assist your needs. Enjoy as much or as limited as your time allows. (areas of interest: ultrasounds, Baby Shop, Group classes, Options Counseling)
For more information or to register please contact Jessica:
administrativeassistant@aaaprc.org, or (734) 425-8060
Hourly Schedule
2 Times Available
10am

-

2pm

Block 1
5pm

-

7pm

Block 2